Evening Service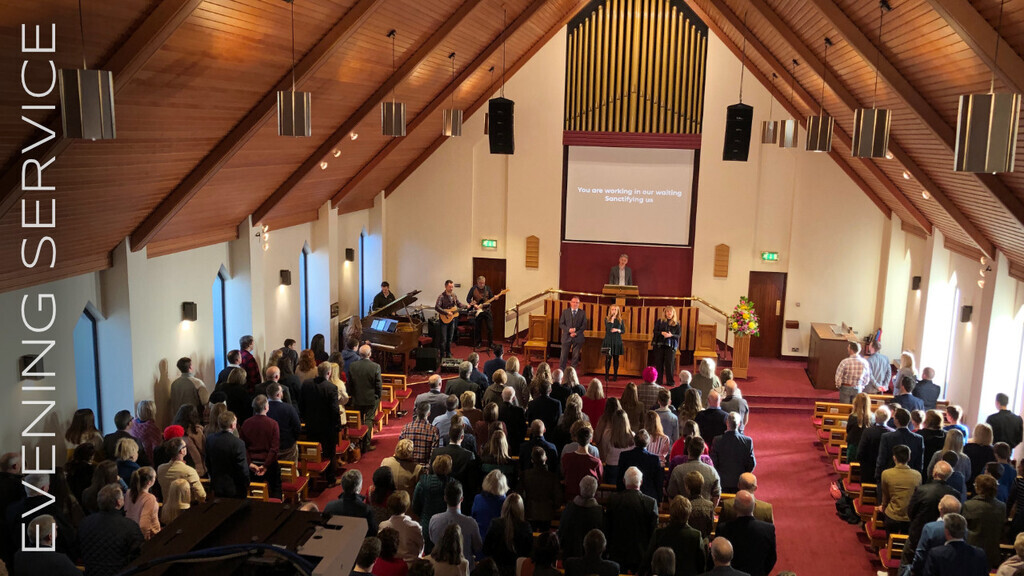 Speaker: Pastor Andrew Roycroft
Evening Service preceded by a time of prayer at 6:30pm in our Main Hall, and followed by a time of fellowship around refreshments.
LIVE video available on our YouTube Channel.
LISTEN LATER via our podcast or website.
Come along this Sunday evening at 7:00pm, when Pastor Roycroft will conclude our series of studies through the story of Jonah, entitled
"God's Determined Grace"
.
Jonah 4
completes this astonishing story, which for us holds many
"Lessons In Grace"
. Everyone is welcome to join us!