Evening Service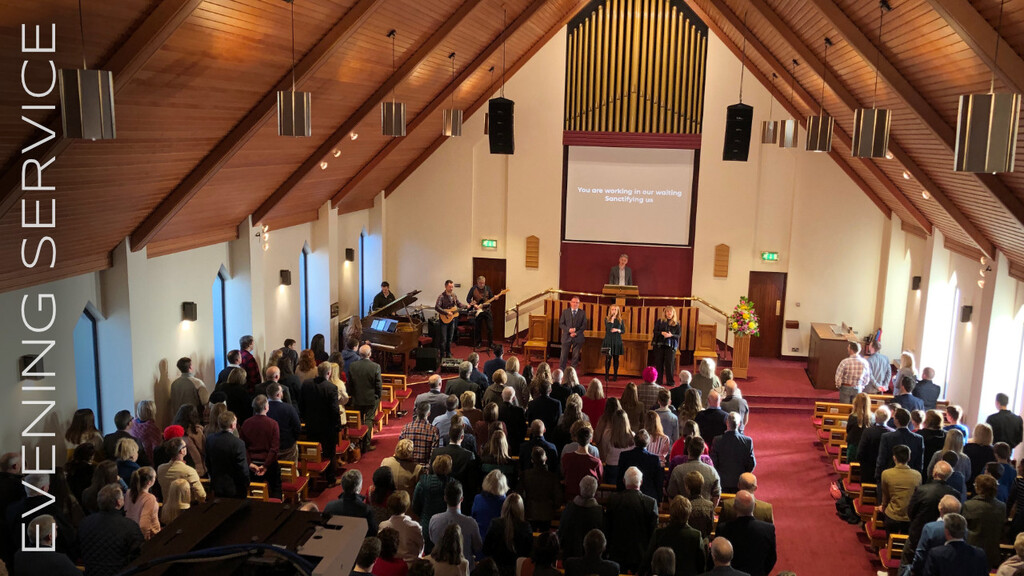 Speaker: Pastor Andrew Roycroft
Evening Service preceded by a time of prayer at 6:30pm in our Prayer Room, and concludes with Communion.
All Stars Supper Club during this week's Evening Service, for All Stars and those in Year 8 and 9.
All are welcome to join us, alternatively, watch LIVE on our YouTube Channel, or LISTEN LATER via our podcast or website.
We invite you to Sunday evening worship, as we meet together at 7:00pm. Pastor Andrew Roycroft will continue our studies through Luke's Gospel in Part 54 of our "Gospel Certainty" series, as we consider "The Divisive Work Of Jesus" described in Luke 12:49-59. Catch up on previous messages in this series of studies here. All are welcome to join us on Sunday evenings!
Sunday Prayer Times: 10:30am & 6:30pm in the Prayer Room 
Sunday School & Bible Class: 9:45am in Church Halls, Tavanagh Avenue
Youth Fellowship: 8:15pm in Oakleigh House