Missionary Convention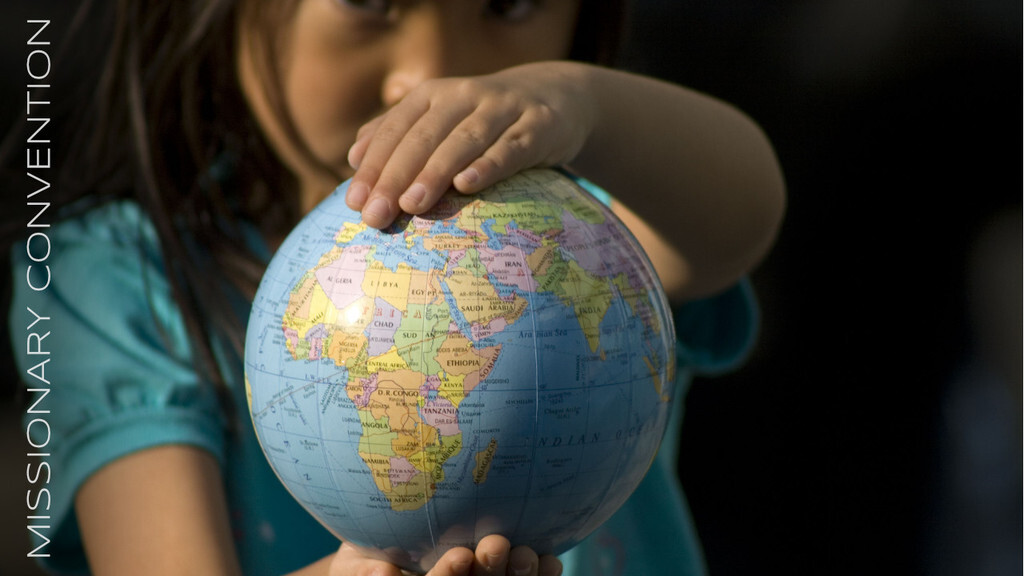 MISSIONARY CONVENTION 2022
Speaker: Mervyn Scott (Director, Baptist Missions)
Speaker: Tim McFarland (Castle Blayney/Ardee, Baptist Missions)
You're very welcome to the first of the 7:45pm weeknight meetings of our Missionary Convention - which take place in our Church Hall from Monday-Wednesday this week. Monday is
Baptist Missions
night!
Baptist Missions is the missionary arm of the
Association of Baptist Churches in Ireland
, operating at home and abroad. As their mandate, they take the Great Commission given to His Church by the Lord Jesus Christ. Mervyn Scott has served in the position of Missions Director since 2014, and will join us to give an update on the broad-reaching work in France, Ireland, Peru and Spain.
Having studied at the
Irish Baptist College
, Tim McFarland went on to serve as the Assistant Pastor in
Carrickmacross Baptist Church
. In 2020, he and his wife, Arlene, joined Baptist Missions, and began working alongside the Carrickmacross church, seeking to reach out into the areas surrounding the town - particularly into Ardee (to the south) and Castleblayney (to the north), with the end goal of seeing a church planted and established.