Morning Service - Missionary Convention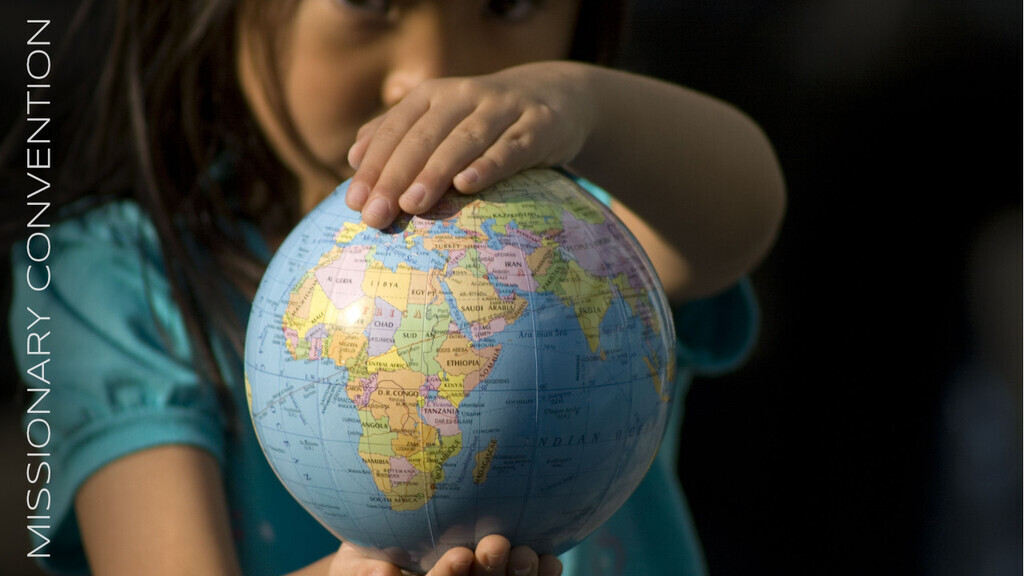 MISSIONARY CONVENTION 2022
Speaker: Samuel Cowan (Seamen's Christian Friend Society)
Our Morning Service includes All Stars Children's Ministry for children of Primary School age, and Little Stars Creche facility for babies and toddlers.
Communion follows Morning Service, stay for refreshments following the Evening Service.
All are welcome to join us, alternatively, watch LIVE on our YouTube Channel, or LISTEN LATER via our podcast or website.
Our 2022 Missionary Convention starts off this Sunday with a visit from Samuel Cowan of
The Seamen's Christian Friend Society
.
Samuel will update us on the vital ministry of The Seamen's Christian Friend Society, which has been offering the hand of friendship to the seafaring community and all those involved in maritime activities since 1846. Their missionaries go on board ships when they come in to harbour, spending time with the sailors, talking to them about spiritual issues and helping to address their physical and emotional welfare.
'Little Stars' supervised creche facility is available for all children up to nursery age every Sunday morning, while Kids of Primary School age can enjoy our 'All Stars Children's Ministry' during the morning service. We'd love to have you join us!