Morning Sunday School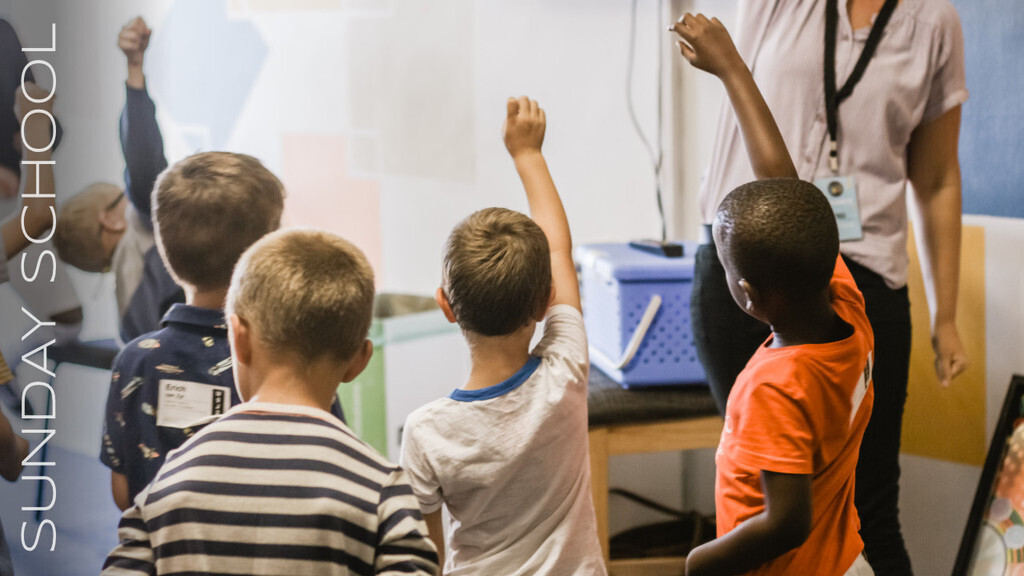 Are you a boy or girl aged 4 to 11 years old? We'd love to see you on Sunday mornings in our Sunday School from 9:45-10:45am in our Main Church Hall (Tavanagh Avenue)!
You'll be able make new friends, learn new songs, test your knowledge in our quizzes, and find out more about what the Bible says. We start off by all meeting together in the Main Hall, and then later our team of dedicated, friendly teachers will teach Bible stories to you and other boys and girls your age as we split up for separate class times.
Bible Class
for Year 8 and upwards meet in Brownstown Hall from 10:00am.
For more information, speak to
Philip Entwistle
, or contact us through our website and we'll do our best to answer any questions you might have.