ChurchNight - Home Groups Together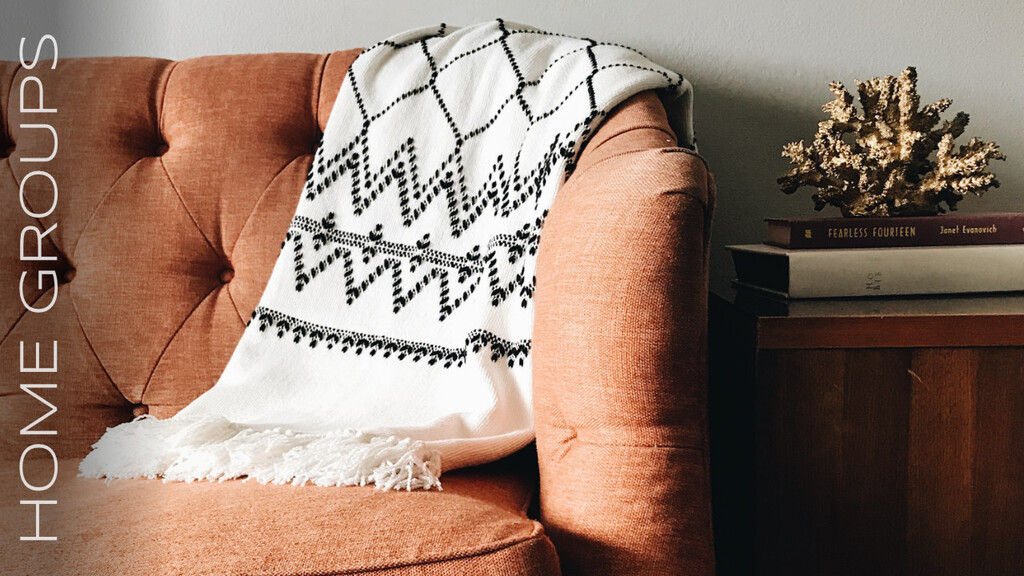 Home Groups Together - starting off our new season.
Speaker: Stephen Archer
All Home Groups are meeting for the first instalment of a new season at 'Home Groups Together' this Wednesday from 7:45-8:30pm. All who attend a Home Group and any who meet with the Church Group are welcome to join us. 
PLEASE NOTE: 
This meeting is followed by a Members' Meeting at 8:45pm
'ChurchNight' is our regular midweek time of Bible Study, fellowship and prayer, which takes place at 7:45pm each Wednesday. We have a varied programme during the course of each month which includes Bible study, visits from guest speakers, reports from various missionary organisations and church missionary family updates.