ChurchNight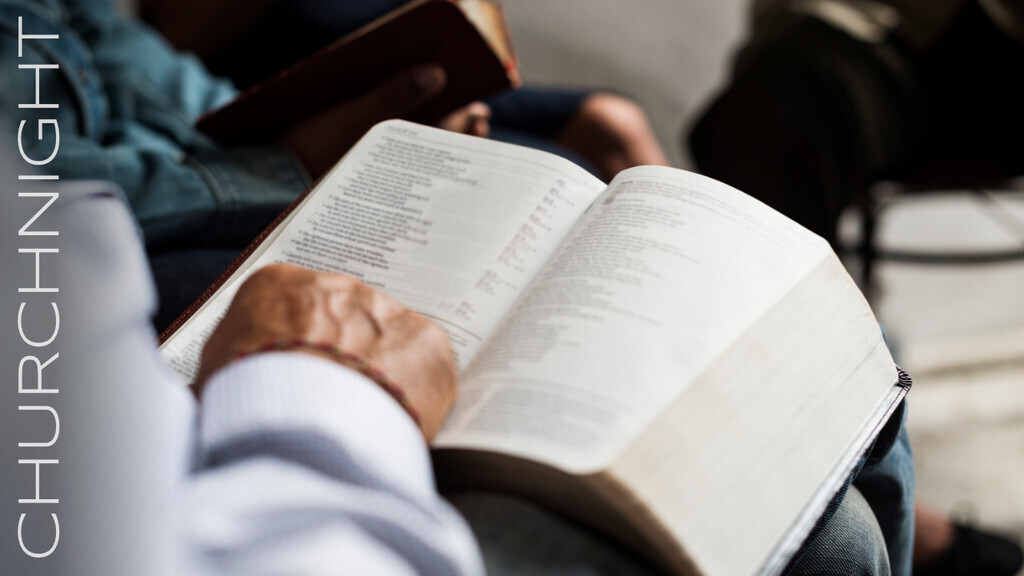 Speaker: Pastor Andrew Roycroft
Join us for our regular midweek time of Bible Study and Prayer, as Pastor Roycroft begins a new series entitled
"Opening Up Our Bibles".
In these studies we are taken on a journey through the entire Bible helping us gain a better understanding of each book. In Part 1 our topic is
"Getting The Big Picture: Our Covenant God".
Everyone is welcome!
'ChurchNight' is our regular midweek time of Bible Study, fellowship and prayer, which takes place at 7:45pm each Wednesday. We have a varied programme during the course of each month which includes Bible study, visits from guest speakers, reports from various missionary organisations and church missionary family updates.