Women's Fellowship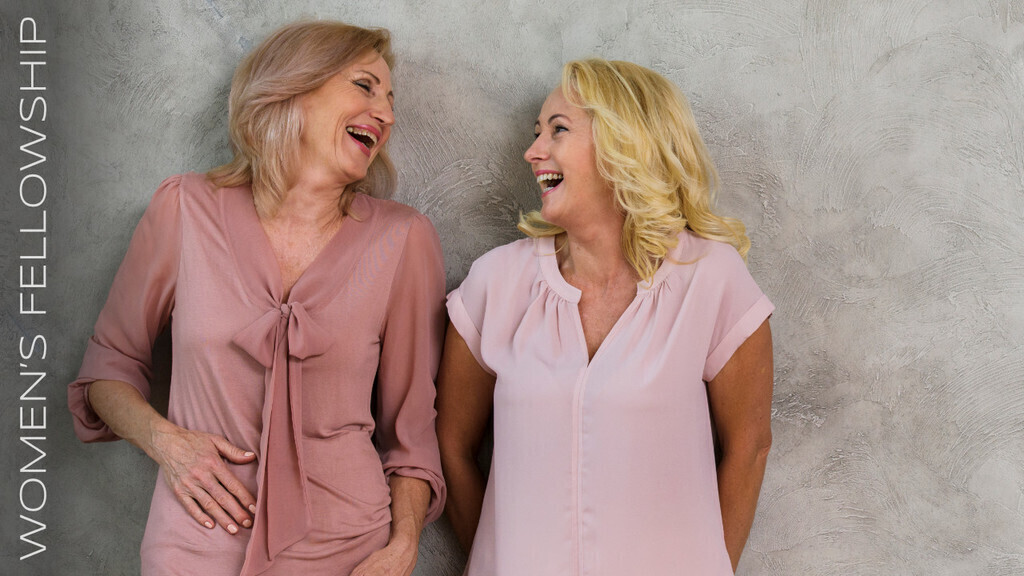 Our guest speaker for the first night of our new season is Kathryn Dye, who serves with Pioneers International.
We welcome all ladies along to this evening of fellowship, especially if you've never joined us before! The Baptist Women's Fellowship meets on the third Tuesday of each month, from October to April at 8:00pm in the Minor Hall. 
Our aim is to encourage friendships and spiritual growth for women of all ages in the church through Bible study, prayer and spending time with each other, as we seek to support each other and strengthen our walk with God.