Morning Service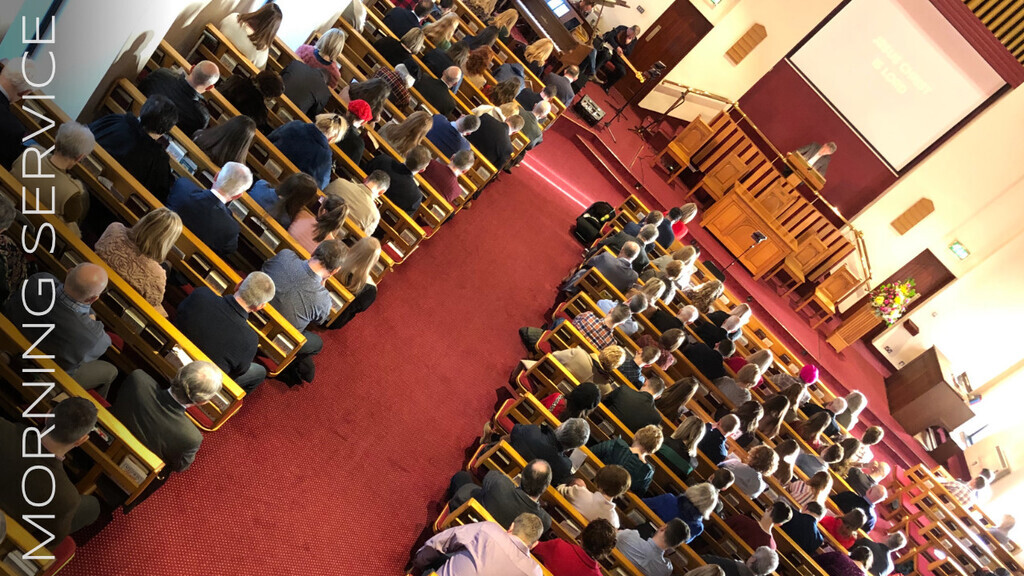 Speaker: Phil McIntosh
NO All Stars Children's Ministry this Sunday (Little Stars Creche facility for babies and toddlers still available).
Communion follows Morning Service, stay for refreshments following the Evening Service.
Please note: Regrettably there will be NO LIVE video or podcast available of our Sunday Morning service, but we'll be back online for Sunday Evening.
Join us for Morning Worship at 11:00am as we join together to praise God and study His word. Our speaker at our morning service is our own Phil McIntosh.
'Little Stars' creche facility is available for all children up to nursery age every Sunday morning. NO 'All Stars Children's Ministry' during this week's morning service.