Evening Service - Missionary Convention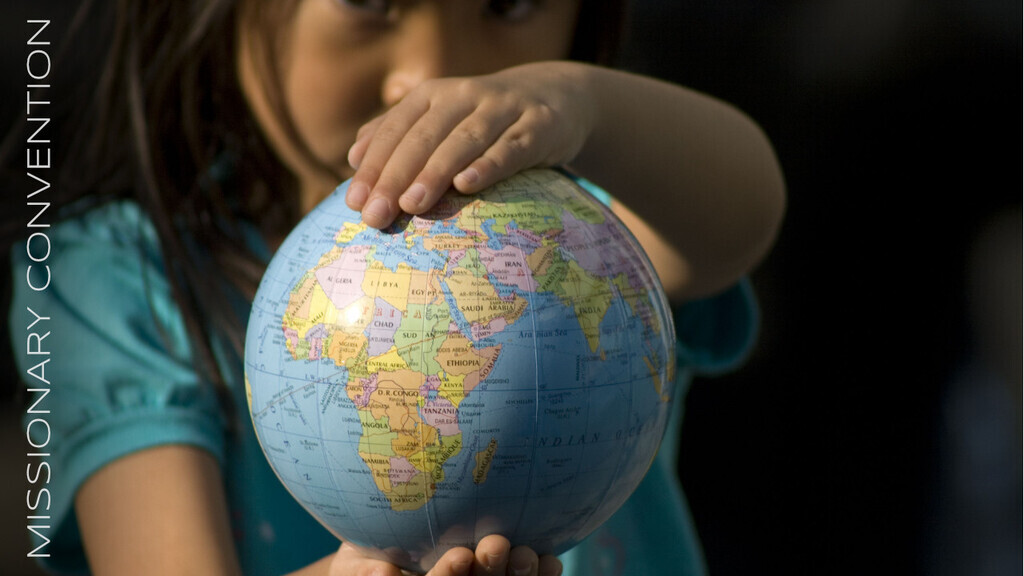 MISSIONARY COVENTION 2022
Speaker: Gilly Carson (Edenderry CE)
Communion follows Morning Service, stay for refreshments following the Evening Service.
All are welcome to join us, alternatively, watch LIVE on our YouTube Channel, or LISTEN LATER via our podcast or website.
Our 2022 Missionary Convention continues with our evening gathering, when Gilly Carson of Edenderry CE will be along to speak.

Gilly has ministered for many years among the young people in our community through Edenderry CE, an interdenominational organisation that meets in First Portadown Presbyterian Halls, Edenderry. CE seeks to further the Kingdom of God through the word, worship and service, and are passionate about building a community of disciples and allowing these young Christians to mature in their faith and use their gifts.