Evening Service - Children's Day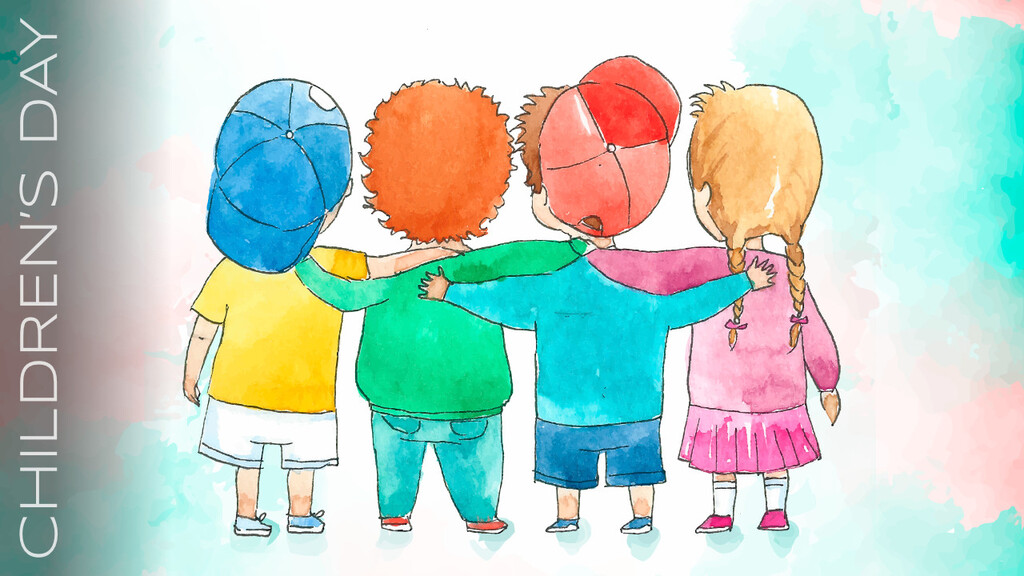 CHILDREN'S DAY 2023
Speaker: Glenn Johnston (Scrabo Hall)
Evening Service preceded by a time of prayer at 5:30pm in our Prayer Room, and followed by a time of fellowship around refreshments.
Join us for our special Children's Day services this Sunday at 11:00am and 6:00pm, when the children will be taking part. Our guest speaker this year is Glenn Johnston from Scrabo Hall, who will be sharing with the boys and girls at both services! Everyone welcome!