Evening Service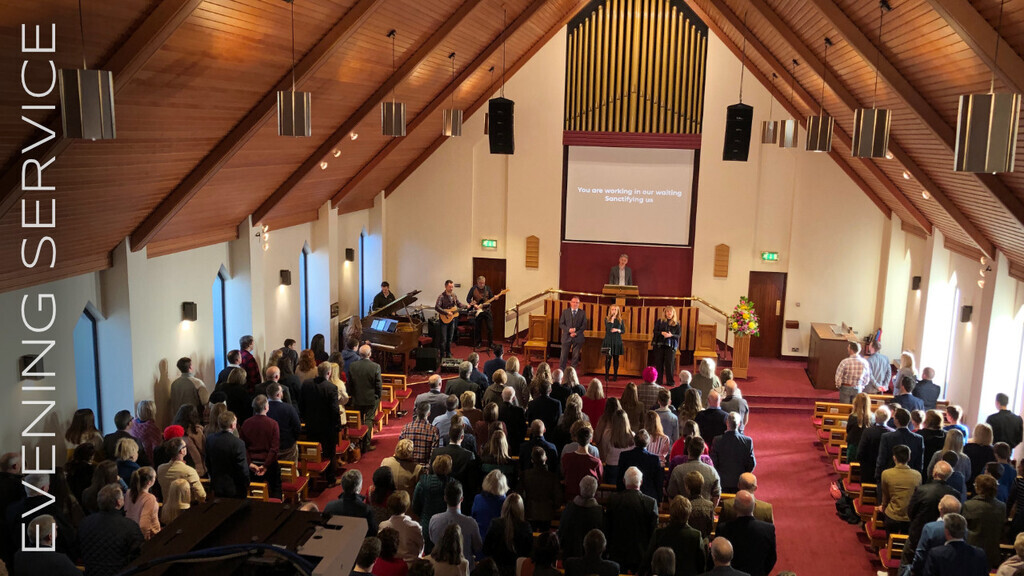 Speaker: Alan McCartney
Evening Service preceded by a time of prayer at 6:30pm in our Prayer Room, and followed by a time of fellowship around refreshments.
All Stars Supper Club during this week's Evening Service, for All Stars and those in Year 8 and 9.
All are welcome to join us, alternatively, watch LIVE on our YouTube Channel, or LISTEN LATER via our podcast or website.
Come along this Sunday evening at 7:00pm, as Alan McCartney continues our studies in
"Shared Joy: A Short Series in Philippians".
In
chapter 3:12-16
, for Part 6 of our series, we'll look at
"The Race"
the Apostle Paul strove to complete. All are welcome to join us!