Bright Hour Christmas Party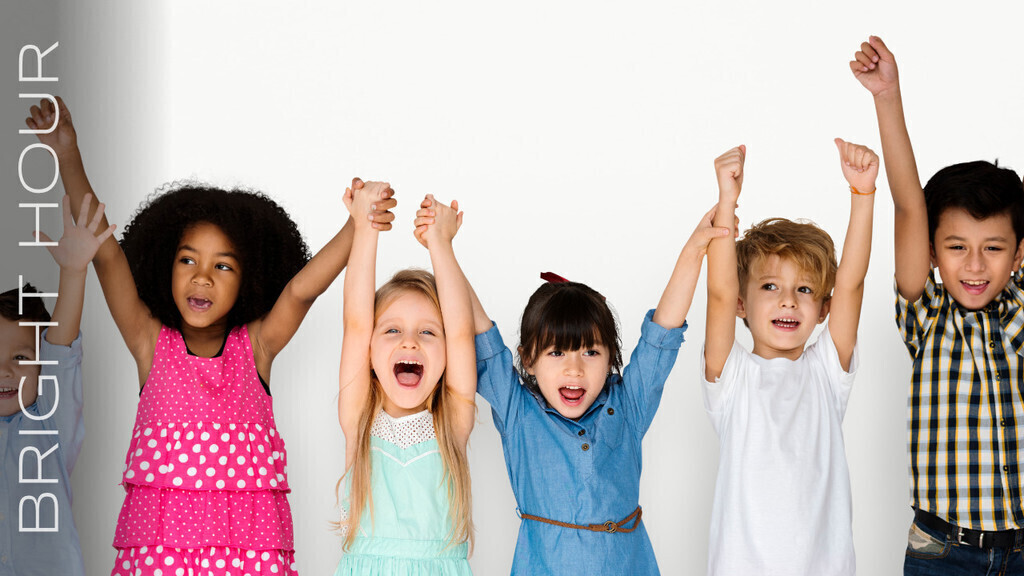 Christmas Party!
Join us for the last night of the season!
Every Friday at 7:00pm, children of primary school age are welcomed to 'Bright Hour' in our Church Hall. A dedicated team of leaders and helpers serve the Lord in sharing with the children the truth of Scripture through Bible lessons, missionary focus, Bible quizzes, memorising verses from Scripture and singing choruses. We get to know each child individually and seek to help build them up in their spiritual lives. Bright Hour is also a time to have lots of fun - the children love to compete in teams in the Bible quiz and never cease to amaze us with their Bible knowledge!
Bright Hour runs from September-December and January-May each year. If your children would like to come to Bright Hour, they will be made most welcome!
For more information, speak to Hazel McFadden (07979 286936), or contact us.